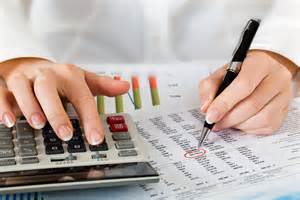 Bookkeeping is the backbone of our business, it's what we're known for. We've built our reputation not just by doing what we do really well but through tailoring our offer to fit the needs of your business. Once we understand how your business works and its individual needs and requirements we'll tailor what we do to fit what you need…and we'll do it as, when and where it works for you!
How We Work
Some clients send us a package of invoices and paperwork every week, others we visit for a few hours every fortnight; on-site or remotely we offer the same personal touch and care with all we do.
What's important for us is that we add value, that we understand what you want to achieve and what your plan is. Then it's for us to help you achieve that plan through accurate, timely and focused bookkeeping that gives you the financial details about your business that you need to know. Our clients become our friends, we have a vested interest in them and their business and celebrate in their success.
If keeping your books is keeping you from your business you should give us a ring. Call us on 0117 971 7373, or use the contact form and we'll get back to you to explain how working with Black & White could completely change how you run your business.